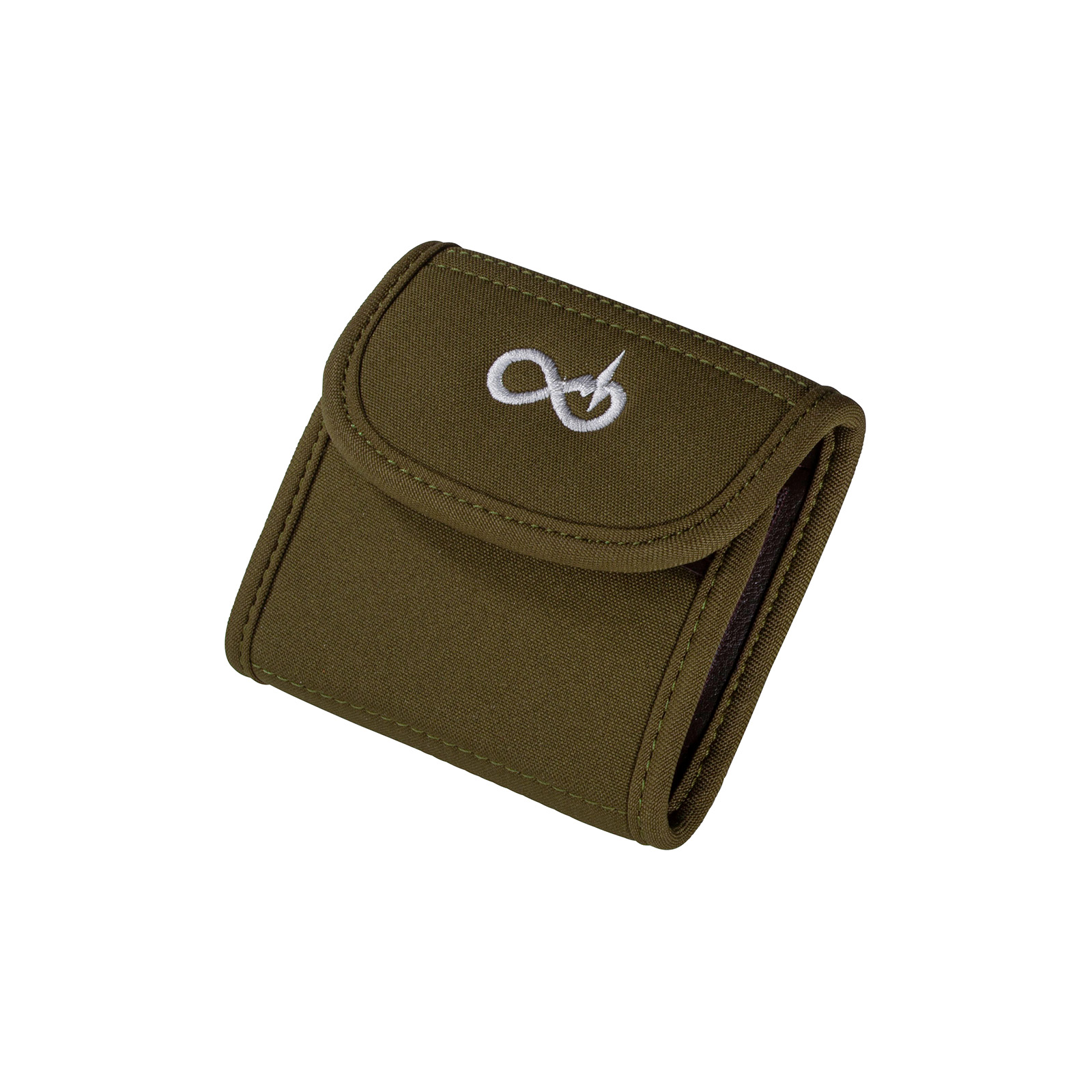 Features and Specifications
Absolutely silent cartridge case with strong double magnetic lock for 5 cartridges from .222 Rem. up to 9,3x74R.
Danger of corrosion excluded.
Belt loop on the back.
Innovative cartridge pouch made of robust Oxford composite material in a beautiful olive shade. Absolutely noiseless thanks to two powerful magnets that keep the case reliably closed. Inside there is space for 5 cartridges from.222 Rem. up to 9.3x74R. Corrosion of the sleeves excluded thanks to the use of high-quality, dark brown imitation leather. At the back there is a tight belt loop over the entire height of the case. Discreet logo embroidery on the outside. Made in Europe.