Black Grouse in the Heart of Siberia
Author: FX Date: 12/06/2019
Black Grouse and Capercaillie never used to be very appealing to me. I do see both of them from time to time in my Bavarian home state. They both are fascinating – no doubt – but I'm more passionate about Deer, Boars and Antelopes. But, when my phone range and my SouthAfrican friends told me about their plans, I was in at the same time… Travelling from Berlin via Moskow to Tjumen was easy.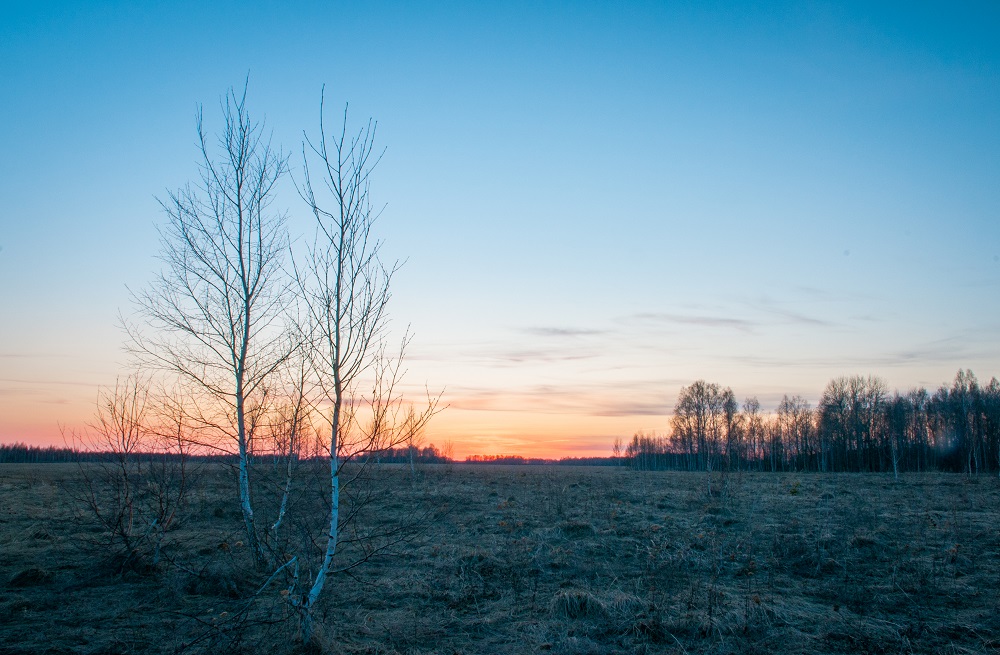 The 6-hour-drive towards the hunting area was a bit sad as there is so much plastic bottles next to the roads: evidence of a developing country… The nature on the other hand is awesome! Huge fields, Birch woods, the endless sky, and massive marshes. I even saw Siberian deer – big as fallow deer, with huge antlers.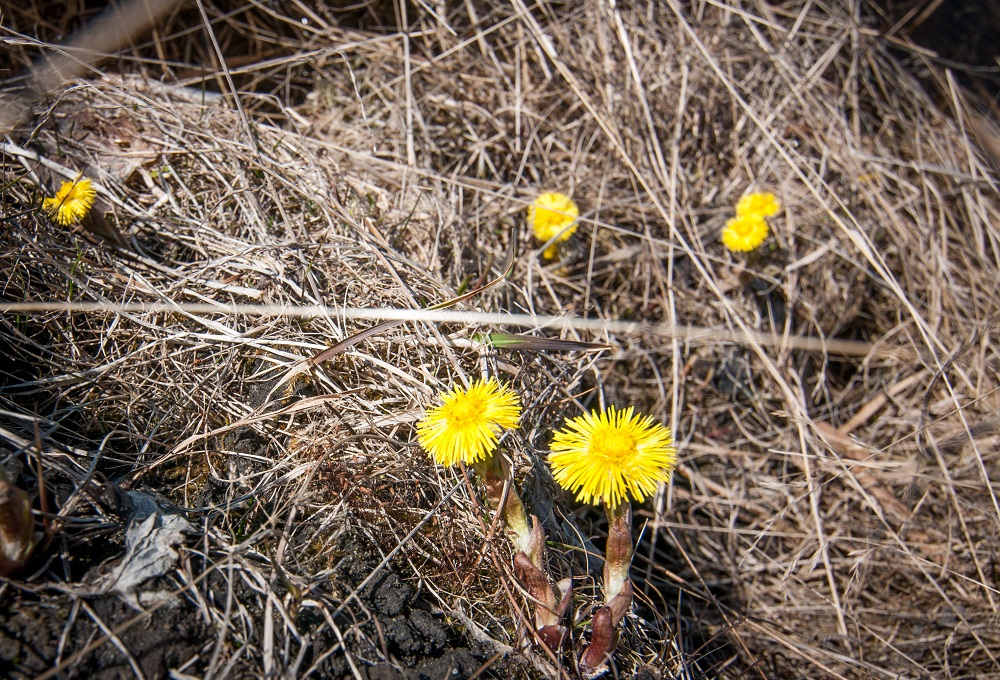 Hunting Black Grouse mend hunting on your own. We'd enter the hide every morning at 02:00 in the night and wait till the birds – up to 50 males and females – would land in the surrounding and start their dancing fights. Often enough, the cocks were too close for a shot and one would have to wait for them to be a bit further off.

One could hear the whooop-whooop of the European bittern, singing Snipes how they'd zig-zag the clear night sky and hear the cranes sing their melancholic songs. Russia is beautiful! And a bit sad. Nature here is what it used to be in Europe a 100 Years ago…