Quality – our Partners and Producers
Author: FX Date: 18/06/2018
The first blogpost of our Quality-series dealt with all the small parts like zips, velcros and yarns. This new article has one specific topic which is maybe even more important: it's about our partners and producers! Amongts our partners are fabric mills, producers of zips, trimmings and carton boxes and – very important – our sewing factories around the world, which make Merkel GEAR as a whole possible.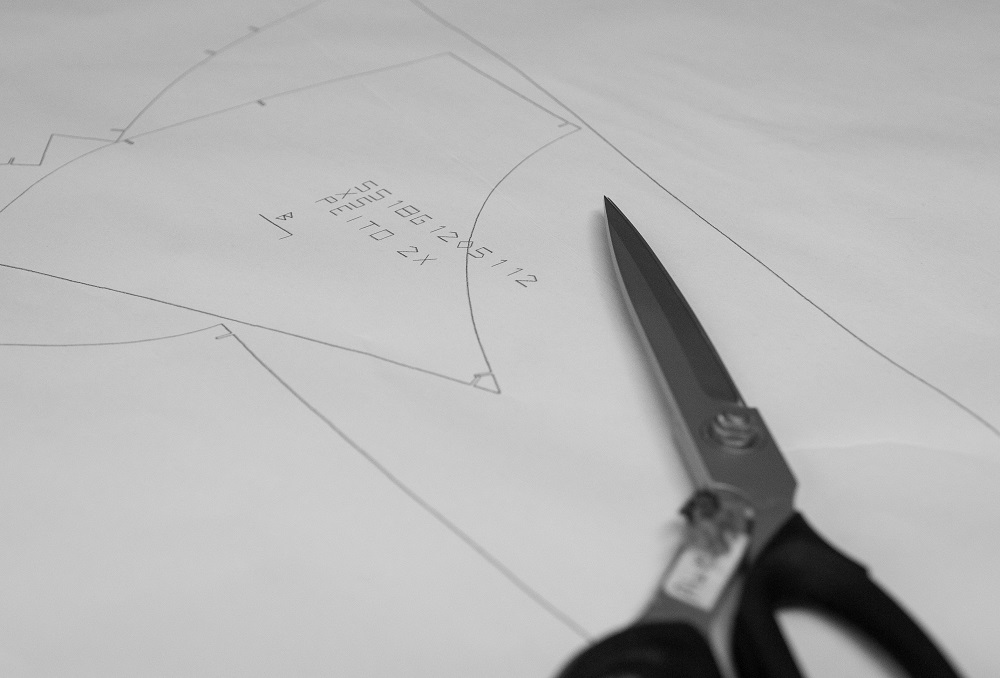 Without our partner's decades know-how, without their highly professional employees and a very good sustainable-focused management, it wouldn't be possible for us to produce the quality level we want to achieve. These days, we produce our gear in 5 differnet countries. This is Portugal, Poland, Lithaunia, Slovakia and finally the south of China. Every country has it's very profession: Portugal, Poland and Lithuania are known for their superb Tees, Merinowool garments and fleeces.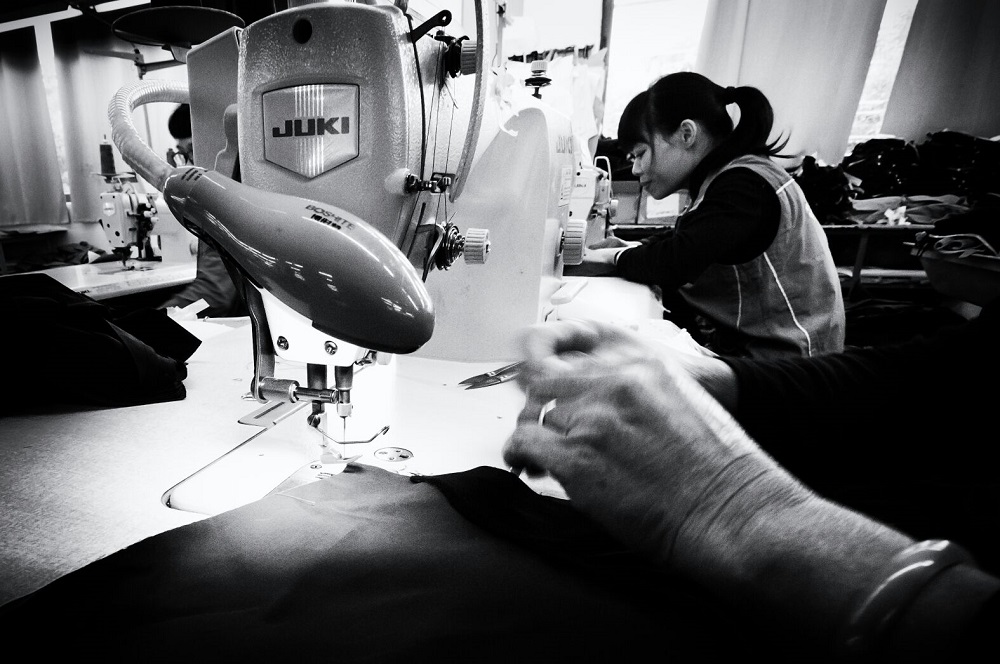 Our partner in Slovakia is very experienced when it comes to technical midlayers and China is still the place to be when it comes to membranes and lasercutting techniques. We've chosen our partners and factories in numerous meetings and discussions in their countries as well as in Germany.  As hunters, sustainablility is crucial to us and so every supplier is certified by BSCI and REACH to make sure that ecological and social aspects are well respected.
First, we think that we are supposed to give our enviroment something back and the second reason is that we do want the employees of our producers to live a life worth living at the other side of the world, with fair wages, spare times, holidays and safe buildings with given emergency existis. The pictures within this blogpost may hopefully show that producing Performance apparel has a lot in common with craft, technology and hard work just as our hunting firearms production has.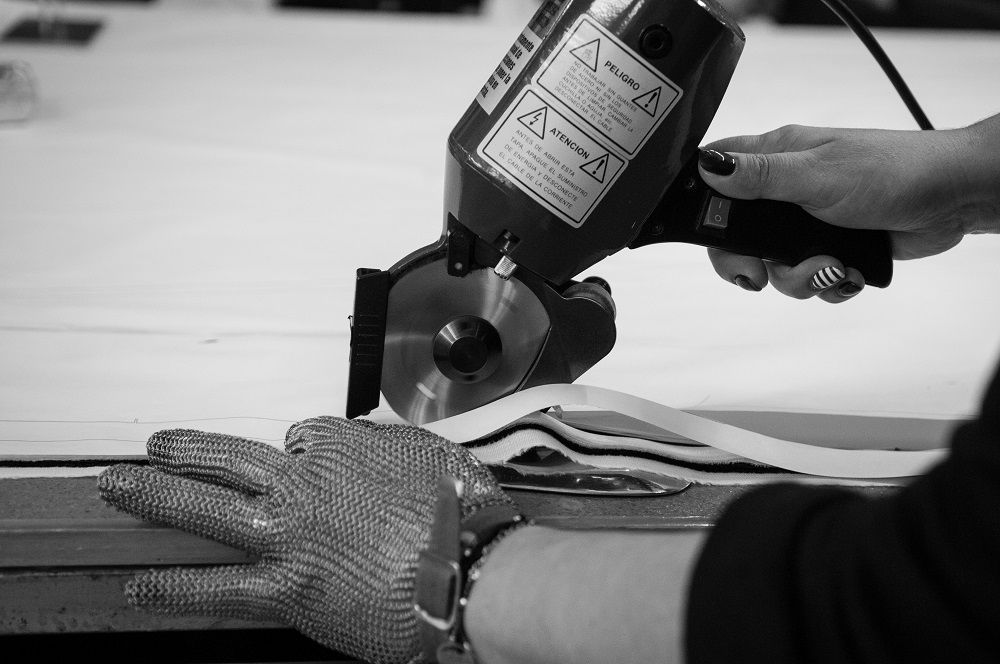 Before releasing a new item on the market, we test and re-test many prototypes and spend many hours in our supplier's sample rooms together with  technicians and pattern makers and the stuff that sew garments to make sure we are on the right way. We'd not be able to develop such longliving gear without the help of people like Susana and Ana from Portugal, which both have more than 30-year-long experience in textiles.
We want you to know that our producers are a very big part of what we are. They are extremly important to us and we want everyone to win at the end: our customers, our partners and finally we ourslefes. A fair cost-performance ratio should be naturally these days but can only be achieved when all parties work together hand in hand.